Explore more
We offer a range of pharmaceutical services including filling and packing, specialist storage, serialisation and manufacturing.

Filling and Packing Capabilities
.
With comprehensive knowledge to ensure the highest standard of quality.

Specialised Storage & Logistics
.
Temperature controlled warehousing, controlled drugs storage and more.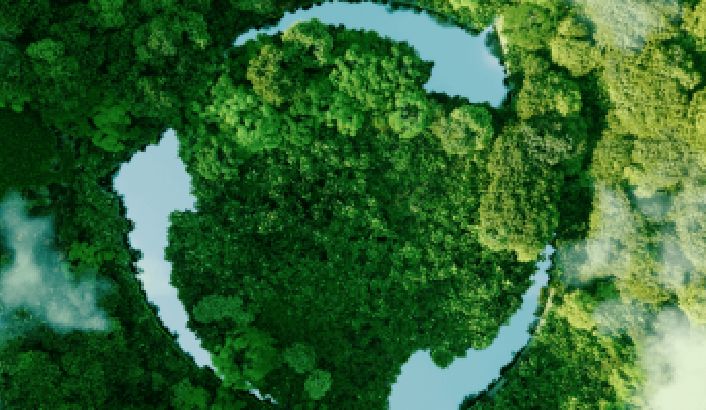 Blister Pack Recycling
.
Our closed-loop system ensures that blister packs are recycled safely and securely.